Who Is Queen Phariah?
Queen Phariah is an Independent Singer/Songwriter, who was born in England and mostly raised in Barbados. She is conscious but she also likes to express vibrancy and have variety, with her creativity.
Through her vocals, She can bring the wind and she can also bring the fire.
She has been heavily influenced by a generous amount of top artists.
As early as 4yrs old, her ears could recognise 'voices of command' who started with the likes of Dame Shirley Bassey, Michael Jackson, Whitney Houston, Edwin Yearwood,  Alison Hinds, Gabby, Bob Marley, Mariah Carey, Lauren Hill and Jill Scott, and alot of the Motown greats!!!
She loved the power, the energy and vibe they brought through their music. 
She believes music can be powerful, healing and yet a pleasurable tool we can use in our lives. Music is life!!!!
"

I like my peace but I also like to have a good time... it's the need of balance for me." - Queen Phariah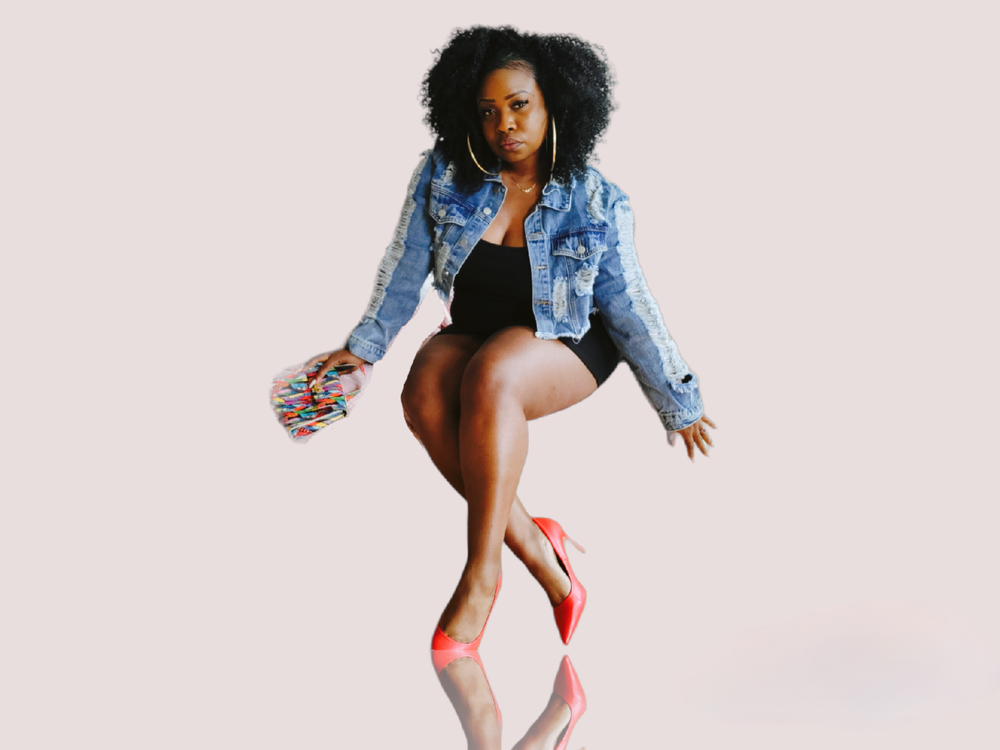 "

HEY! @queenphariah😍😎 We love seeing what you create with Voloco." - Voloco Admin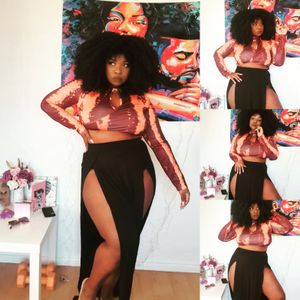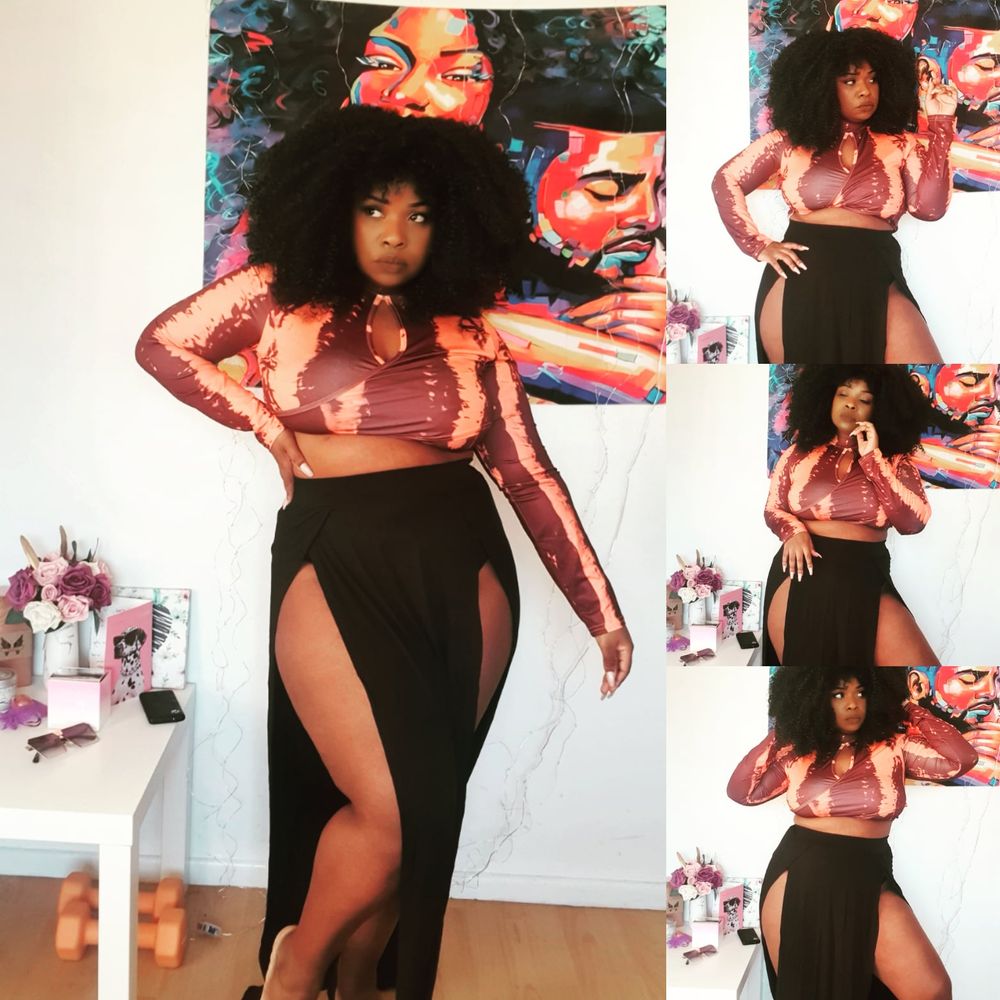 Say No More Performance @LunaLegacy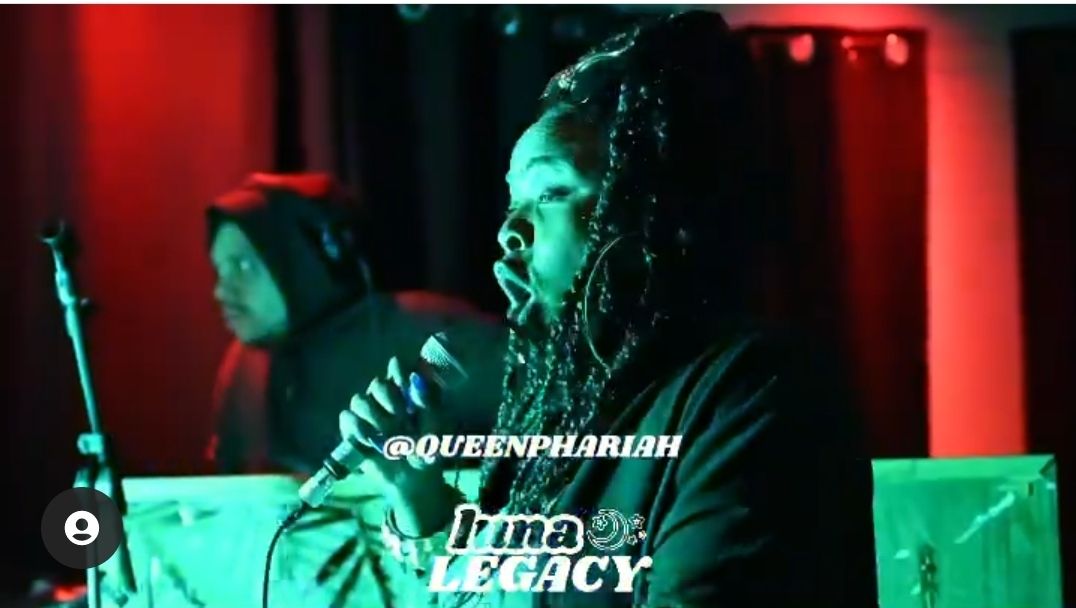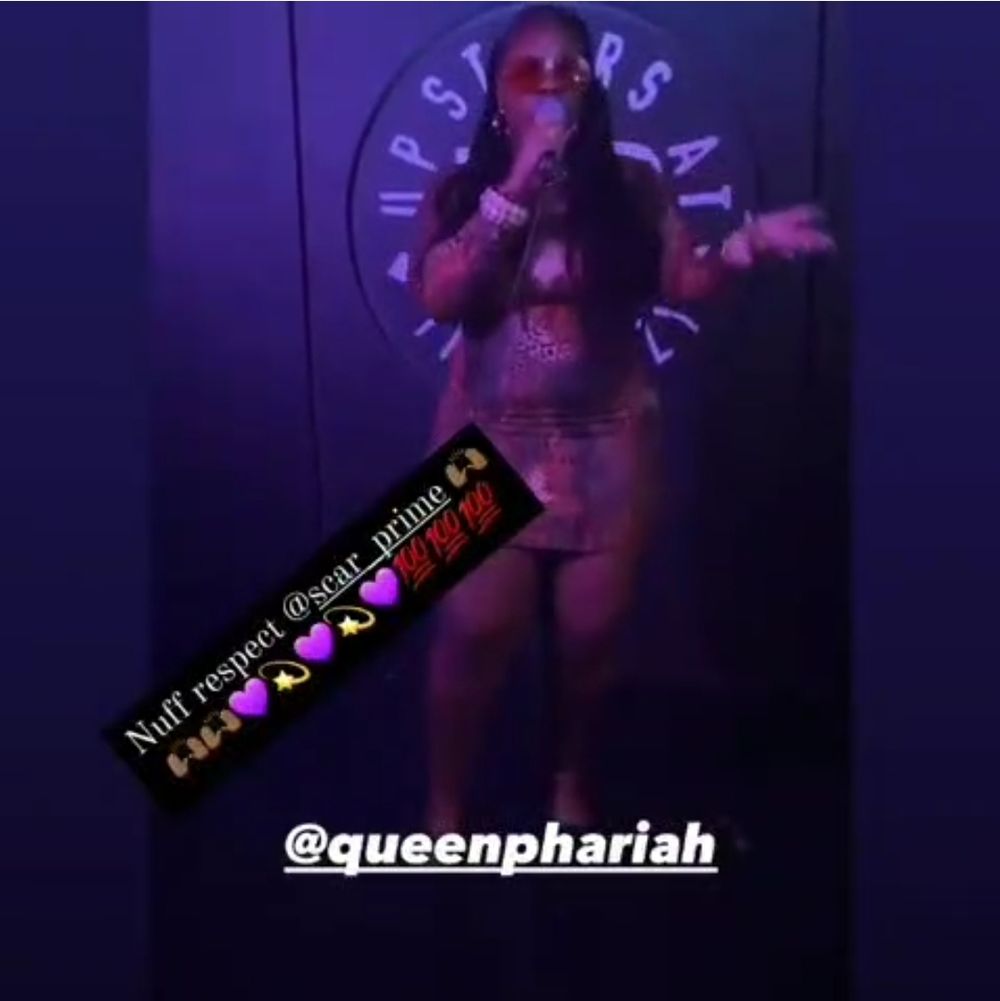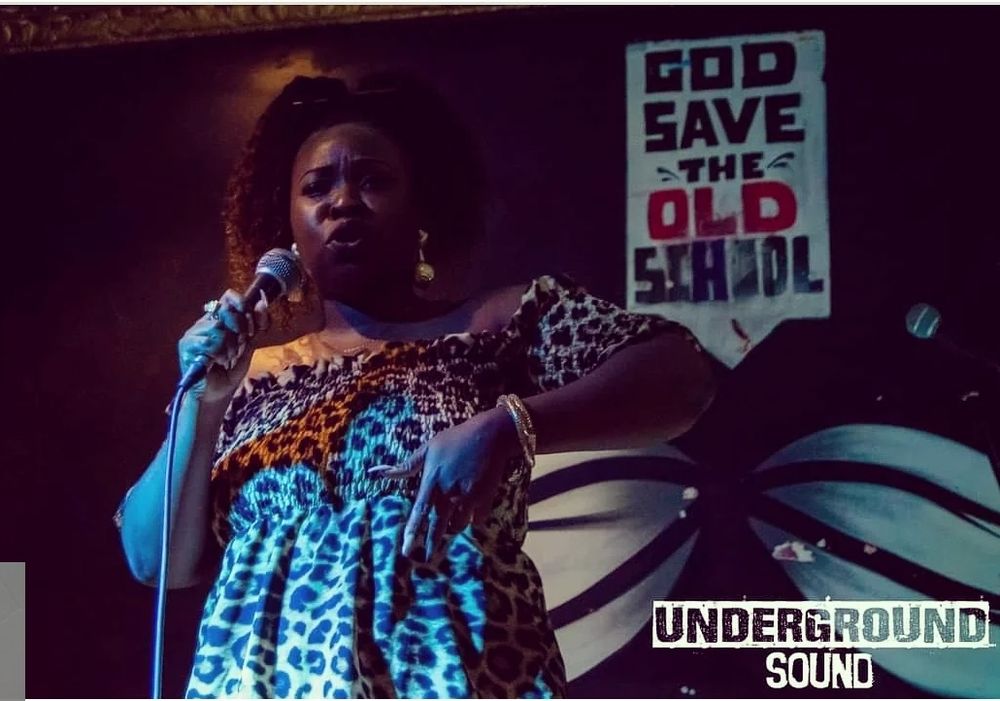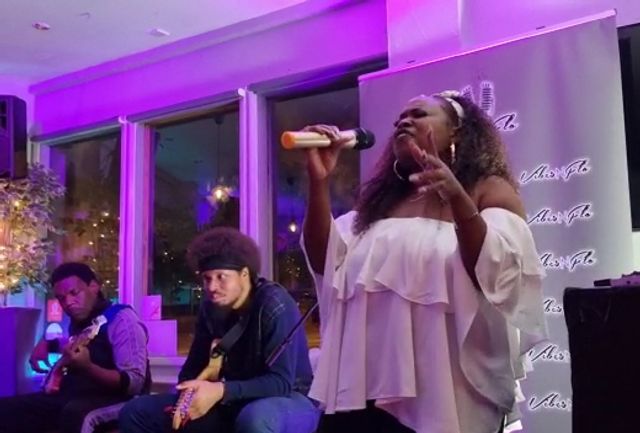 "

Peace sister Queen Phariah, I truly enjoyed your genius music. Your sound and visuals are blacktastic. I enjoyed your experience. Keep on Keepin on." - Kaba Kamene
— Instagram